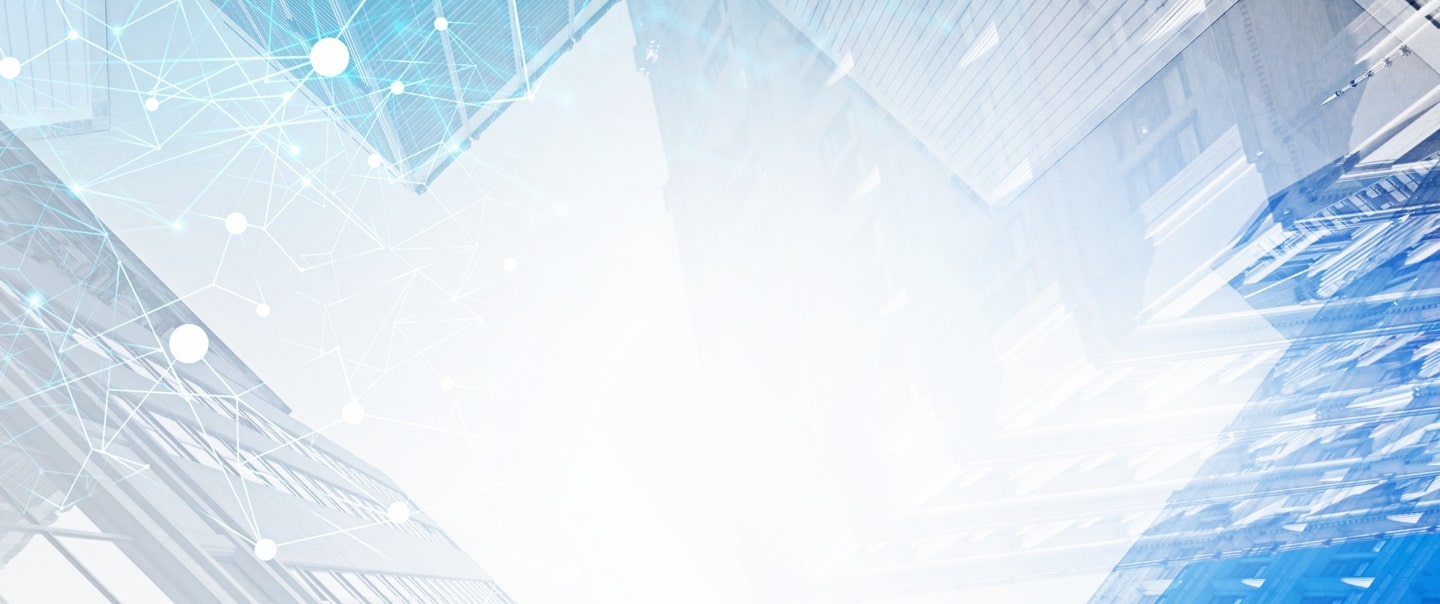 Provider of electronic signature and digital certificates
We design solutions that facilitate the digital transformation with maximum legal guarantees
Know Uanataca
Our trust services
Uanataca is a Qualified Trust Service Provider in accordance with the European Regulation eIDAS.
Innovative and usable solutions
International experience

Solutions adapted to the legality of different countries and regions of the world.

Technological innovation

Base technology of Bit4id and R&D team in constant study and optimization.

User experience

We take care of every detail so that the user experience is easy and intuitive.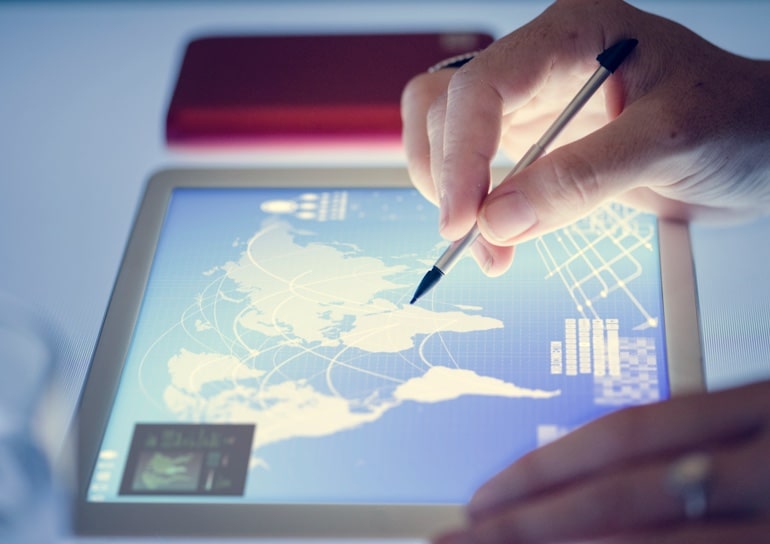 What do our clients think
Our clients trust is our motivation

Hernan Arcioni
Founder & CEO - Solventa
Solutions for financial services
The greatest value is the trust that Uanataca generates for us as a Trusted Service Provider accredited in multiple countries. With the One-Shot Signature service, we issue our customers their own digital certificate instantly. All without having to alter our user experience, nor Solventa's digital onboarding process.

Daniel Camiroaga
Sales Manager - DEH Online
The strategic partner that brings value to our business
Uanataca's service has allowed us to issue thousands of digital certificates every month. All this in a much more agile and simple way and also with all the guarantees of a trusted provider. We consider Uanataca a strategic partner that has been by our side adding value to our business, offering a faster, easier and more complete service than other similar providers.

Vicente Serrano
Product Manager - Bewor
The ideal partner for the digital transformation of human resources
Uanataca's experience, knowledge and technological innovation are, among others, the greatest advantages we have counted on to become a Qualified Trusted e-Service Provider. All this in a short period of time and with the necessary knowledge for the digital transformation of the human resources sector.

Rodrigo Mortara
CEO - Despapeliza
Easy integration and high quality for successful digitalisation
The ease of integration of Uanataca's solutions made us take the first step. The high quality and accompaniment generated us maximum confidence to integrate multiple services. This has made us position ourselves as a benchmark for the digital transformation of the notarial sector in Chile, reflected in the rapid increase of customers and users

José Luis Morón
Regional Area Manager - DigiCert
Digital signature services with cutting-edge technology
The robustness of its services, as well as the security and reliability of its technological infrastructure, guarantee the continuity of business and the optimization of resources through its zero-paper platform.

Saioa Echebarria
CEO - Branddocs
The robustness and ease of integration of yours services
As a Qualified Conservation Services Provider, Branddocs trusts Uanataca to carry out the qualified signature and sealing of its digital assets. The robustness and ease or integration of your services have been key in the development of our secure digital transactions platform TrustCloud.
Our clients













Newsletter
If you want to stay up to date and discover new trends in digital identification, join us and you will receive our newsletter with exclusive articles on electronic signatures, digital certification and other current issues. And so you don't miss a thing, we will keep you informed of relevant dates and events in the sector.
Subscribe