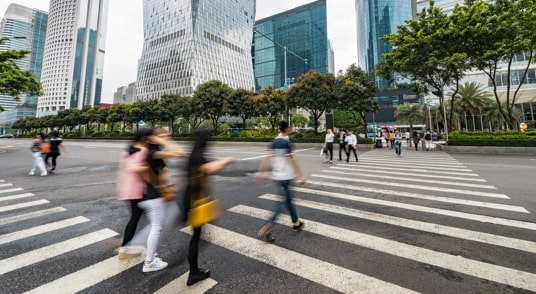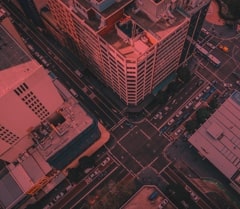 What is a Public Key Infrastructure or PKI?
A public key infrastructure, better known by its acronym in English PKI (Public Key Infrastructure), to issue and manage the entire digital certificate life cycle. Digital certificates are identification credentials that are issued to natural persons, legal entities or services. Learn the details of PKI technology.
The Modern PKI service of Uanataca allows to have a PKI using the Uanataca hardware and software infrastructure, including technological services, consulting on business processes, procedures, human resources, legal and security. Without direct costs of technology or maintenance, solely taking care of your business, you can have a complete PKI with the most state-of-the-art technology in security, availability, performance, functionalities, services and compliance with regulations and standards.