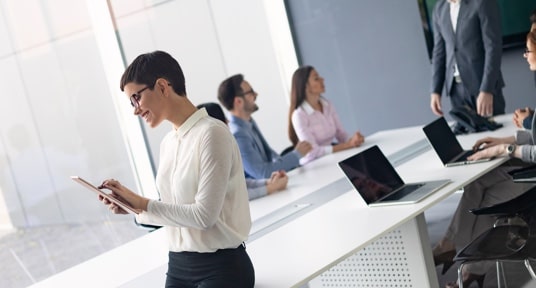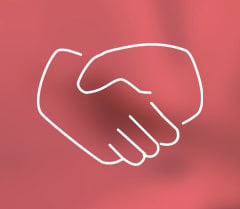 Sector needs and advantages
Uanataca has designed services adapted to the needs of professional associations such as professional associations.
The digitalisation of professionals and providing them with the best tools is vital to anticipate and prepare for changes in their sector. It is not uncommon that professionals are required to authenticate and sign various types of documents and relate to administrations and other associations or entities.
Our services allow you to dematerialise processes quickly, using qualified electronic signature, 100% digital, paperless and from any device connected to the internet.
Uanataca issues specialised digital certificates for professional associations to use the electronic signature in any of its processes where they have to interact professionally, also with the electronic administration. All intuitively, safely and with an easy and digital experience with the maximum legal guarantee of the qualified electronic signature.