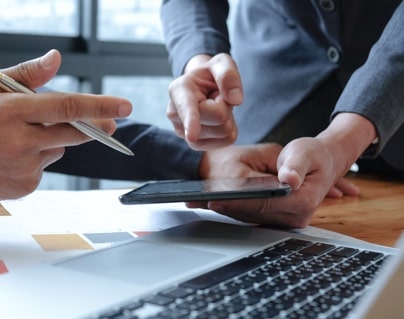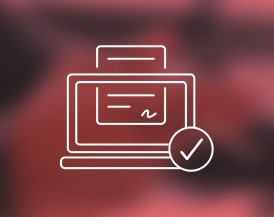 What is electronic signature validation?
The Validation of Electronic Signatures is the solution for the automated verification of electronic signatures contained in documents or transactions. Our electronic signature validation platform works in an agile and intuitive way for the user.
The validation service of the signed documents entails checking the trust in the Certification Authority issuing the signer's digital certificate, the validity of the signer's digital certificate and the integrity of the electronically signed information.
It is essential to verify the validity of the electronic signatures of the documents received, to verify their legal guarantees. Validation is the way in which the parties involved in the process are certain of the integrity and authenticity of the document.