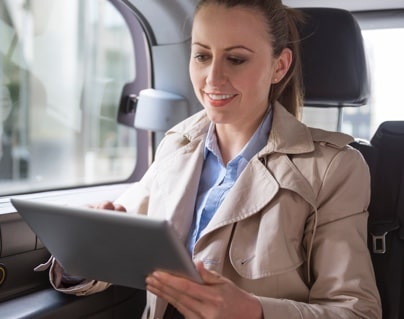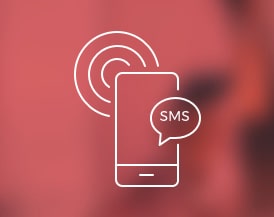 What is the One-Shot Signature?
The One-Shot Signature is the exclusive solution of Uanataca designed to facilitate the signing of contracts to any user who has a smartphone, computer or tablet. Forget about complex processes and discover a new way to carry out this process which is so common in our daily routine.
The service generates single-use digital certificates and electronically signs all documents included in a transaction, activated with a code sent by SMS. Electronic signature of contracts without waiting, easy to integrate, flexible, secure, intuitive and zero paper.