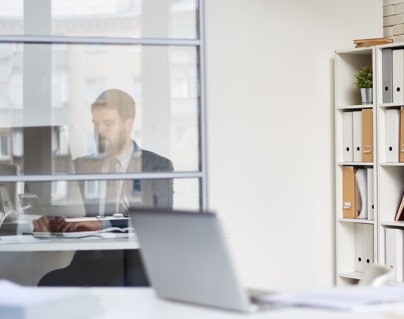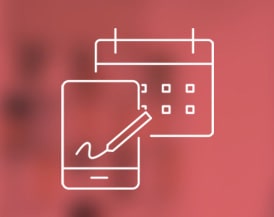 What is the long-term signature?
The Long-term Signature is the solution for long-term electronic signatures. It is a set of validations and extensions that allow electronically signed documents to be used or archived for many years, even decades without losing legal validity.
This solution is used so that, at any time despite technological or other advances, it is always possible to validate the document to confirm that the electronic signature was valid at the time it was made.
The electronically signed documents can be kept in the client's repository or in the system offered by Uanataca. In either of these alternatives, Uanataca allows the management of the policies of resealing or extension of electronic signatures.