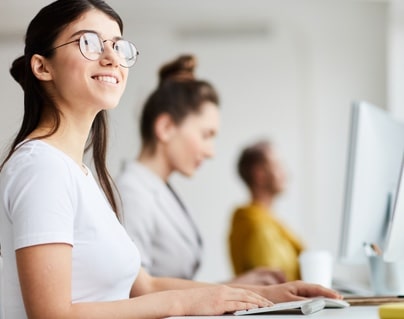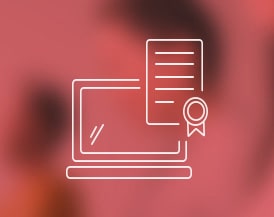 What are digital certificates?
Digital certificates allow you to prove the identity of individuals and companies guaranteeing authentication. The issuance of digital certificates is done through Registration Authorities (RA), allowing the autonomous management of the complete life cycle of the different types of certificates adapted to the different scenarios and the use case.
The process of issuing Uanataca digital certificates is 100% digital and paperless, allowing the centralisation of all documentation related to recognition and contracts within the application of the Registration Authority.
Our service facilitates process automation through integration via API, allowing the incorporation of the process of issuing qualified digital certificates into your workflow or procedures.
Additionally, the service allows the generation of qualified digital certificates through an intuitive and easy-to-use web application.