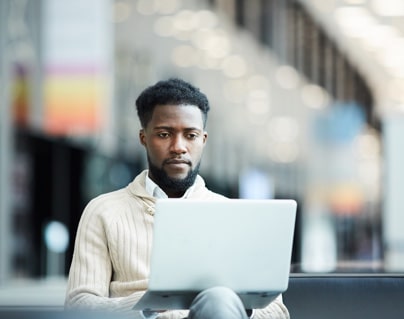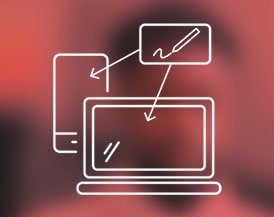 What is the interactive signature?
The Interactive Signature is Uanataca's solution for employees and users to sign any type of document.
The service allows the electronic signature of any document or transaction to be integrated into applications for business process management from any device, whether computer, tablet or mobile. The service is complemented by the issuance of digital certificates to users and their safe custody in the centralised system of Uanataca, guaranteeing the user their exclusive control.