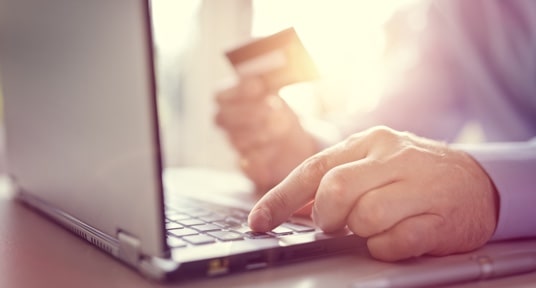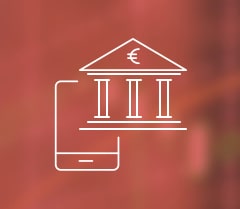 Sector needs and advantages
Uanataca has designed a solution adapted to the needs of financial services.
The explicit consent of the clients often depends on travel to the bank offices or weak signature systems or explicit consent are implemented through online banking.
Our solutions make it easier for Banks and Fintech to implement the electronic signature in any of their internal processes and digitize all communications with their customers with maximum guarantees. Either for those procedures that because of their importance require collecting the face-to-face signature of their clients, as in those where they are offered through online banking.
Uanataca has created the first system that allows the financial industry to interact with its clients remotely using a qualified electronic signature, 100% digital and paperless and from any device connected to the internet.