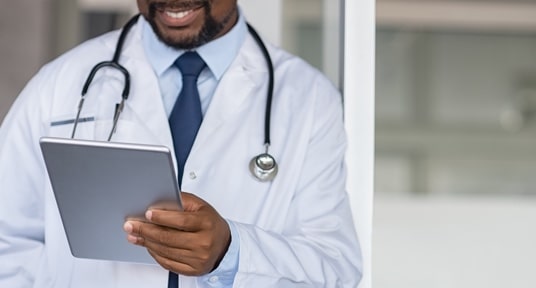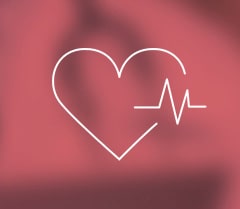 Sector needs and advantages
Uanataca has developed adapted services for the healthcare and pharmaceutical sector, allowing its digital processes to progress rapidly.
It is common that employees, professionals and suppliers, as well as patients, are required to sign multiple types of documents.
Our services allow you to quickly dematerialize processes using remote digital certificates and qualified electronic signature, 100% digital from any device connected to the internet, allowing a better digital experience to your patients as well as streamlining the procedures with employees and suppliers.
Uanataca allows the health sector to implement the electronic signature in any of its processes where they have to relate to their staff, suppliers and users of the health system. All intuitively, safely and with an easy and digital experience with the maximum legal guarantee of the qualified electronic signature.