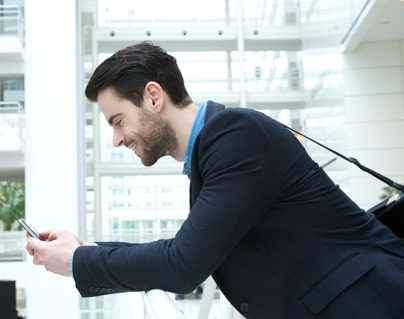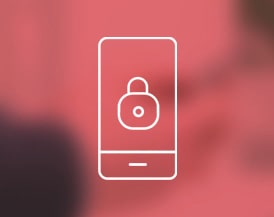 What is the mobile signature?
The Uanataca Mobile Signature is an app for IOS and Android that allows access to electronic sites by authenticating with your digital certificate and electronically signing any document. This way you enjoy your
Our mobile app uses digital certificates stored in the centralised system of Uanataca. The service is complemented by the issuance of digital certificates to users and their safe custody, guaranteeing the user their exclusive control. The possibility of uploading digital certificates of other Providers to the remote custody system is also offered.
Download for IOS
Download for Android