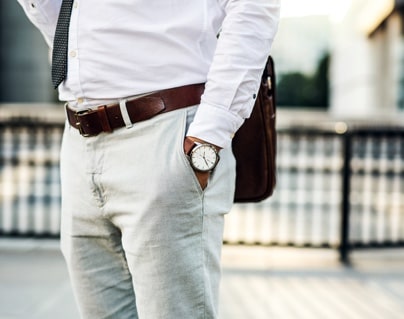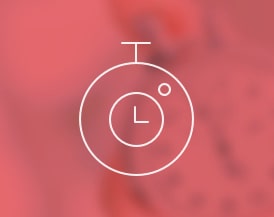 What is time stamping?
The Uanataca qualified time stamp service allows you to certify the date and time reliably, allowing you to prove the existence of a digital document at a precise time and also guarantee the integrity of the information contained.
The time stamp serves to generate legal evidence, for example, to date an electronic signature, to validate the time of receipt of an electronic transaction, to certify bank transactions or to establish the date of issue on an electronic invoice.
The certified timestamps increase the security of electronic signatures by providing the document with a reliable date and time.