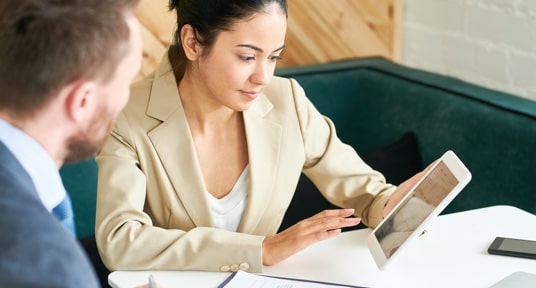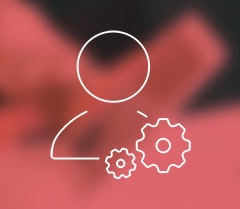 Sector needs and advantages
Uanataca offers services adapted for the digital transformation of Human Resources, key for any corporation.
Routines for signing multiple labor documents often require employees to physically move to collect and deliver documentation, either by hiring or labor management.
Our services that allow human resources departments to interact with remote employees using a qualified electronic signature, 100% digital and paperless and from any device connected to the internet.
Uanataca allows human resources departments to accelerate their internal processes and save time, while at the same time allowing a significant saving of paper that means a reduction in costs and a lower environmental impact.