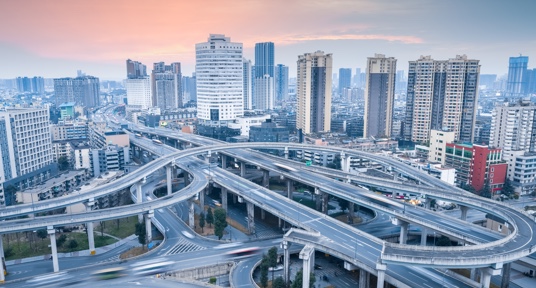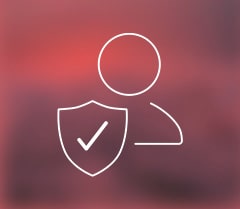 Sector needs and advantages
The main activity of trust third parties is to generate evidence of electronic transactions and procedural evidence. This requires the use of qualified services, own or third parties, to sign or date transactions and tests.
Uanataca, through its PKI aaS service, provides consulting and hosting of any qualified service, accrediting third companies as qualified Trust Service Providers, without having to bear infrastructure costs or refocus their activities.
We offer the maximum guarantees, putting at your service state-of-the-art technology and the best international practices for your accreditation as a trusted third party, including Legal Consulting, Document Consulting, eIDAS Audits, Key Generation Ceremony and Accreditation.